---
Vibrating Quartz Roller™
Are you looking for a simple, easy,and painless way to take care of your beautiful skin at home?  Thanks to our new Vibrating Quartz Roller™, you will shine like never before. 
Why spending money on expensive Skincare treatments when you can do it from the comfort of your house?

iuuuuuuuuuuuu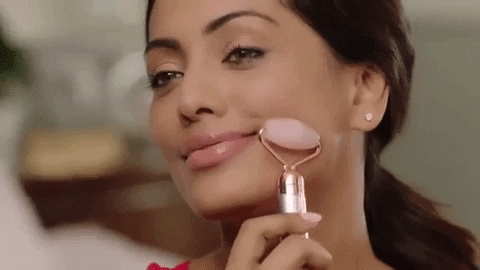 Say goodbye to those tired-looking eyes, to those unwanted dark circles. The way you look talk to other but most importantly you owe it to yourself to be at your best!
Order this perfect gift for mother's day and get 50% off.
💜 Perfect gift for Mother's Day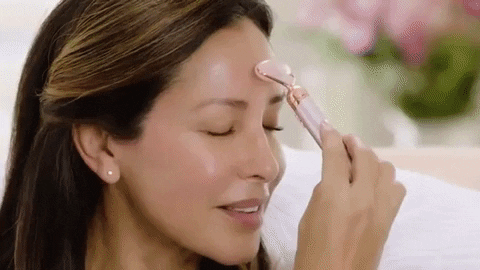 💜 
With over 6,000 sonic vibrations per minute, you will feel
younger
and 
relaxed

. 
I
 💜 This innovative Vibrating Quartz Roller has been designed by the Celebrity Facialist Angela Caglia. It is the newest addition to her eponymous, chic and sustainable skincare collection.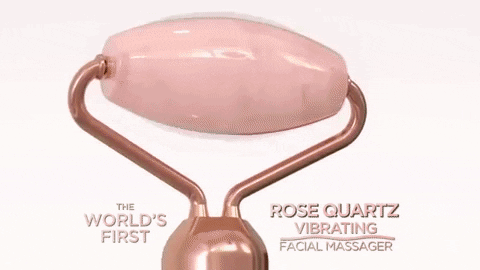 What Makes This Roller So Special?
 💜 Unlike other manual rollers, our New Facial Roller combines vibration technology with genuine rose quartz for a better and quicker results
 💜 Made with authentic Quartz
 💜 Facial roller helps improve firmness, blood flow,and skin tone for a youthful appearance.
 💜 Comes with an under-eye stone for FREE that's helps reducing puffy eyes, dark circles,and Inflammation.
 💜 Dermatologist approved 
 💜 Also available with green quartz
 💜 Not available in stores
Order today and get the under-eye stone for FREE

Beauty begins the moment you decide to be yourself.
Shipping

We offer
free worldwide shipping
.
Delivery time is estimated between
6-10 days
.